CONDITIONS TREATED:
Neck Strain/Pain
Whiplash
Headaches/Migraines
TMJ
Shoulder Pain
Thoracic Outlet Syndrome
Carpal Tunnel Syndrome
Tendonitis
Elbow Pain (ie: Tennis or Golf Elbow)
Back Pain (ie: 'Knife in the Back')
Low Back Pain
Sciatica
Hip Pain
Knee Pain
Foot Pain
Post Surgery Recovery
Fibromyalgia/Thyroid Issues/Other 'Autoimmune' Disorders
Insomnia
Auto and Work Injuries
Sports Injuries
Emotional and Spiritual Pain
If there is something not listed and you're wondering if I can help, please don't hesitate to call me! Or maybe I have helped you with a condition not listed and I should add it to the list, I'd love your input. THANK YOU!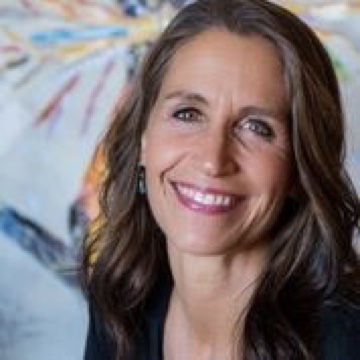 Mission Statement:
To provide healing and improve the quality of life one person at a time, eventually teaching other therapists and healers to do the same.
My bodywork and massage therapy is quite unlike any other type in that it corrects the underlying problems associated with chronic pain. I work with you to discover the cause and then correct it, allowing you relief from pain that you have not been able to achieve with other forms of medicine and therapies. I've helped many that were scheduled for surgery avoid having the procedure after a treatment or two with me!
My clients usually start experiencing relief after the first session with marked results by the second or third session. One may require maintenance sessions in order to sustain relief. In cases where relief does not require maintenance, many of my clients still return to achieve enhanced relaxation as well as physical and emotional well being.